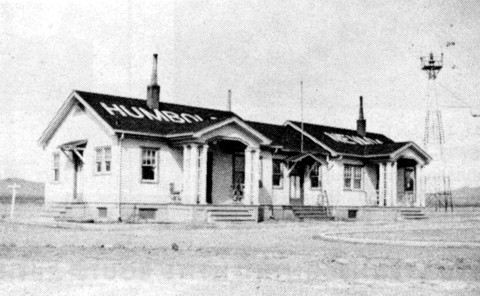 Humboldt Airway Radio Station, Nevada, 1929.
This site was also a weather station and intermediate landing field. It may have been located at the Humboldt Auxiliary field, which was located at: 40 degrees 5' 8.55" N 118 degrees 9' 22.34" W. Can anyone confirm this location?
Return to Facility Photos home page.