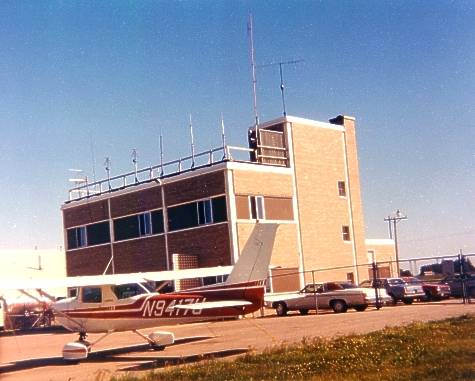 Rochester FSS (RST), Minnesota. August 14, 1984.
Rochester FSS was a level II facility at this time. In August of 1984, the following
personnel were assigned to Rochester FSS:
William (Bill) Masters, Manager
Gary Barnhardt, Specialist
Mark Bissonette, Specialist
Marvin Halbakken, Specialist
James Senne, Specialist
Carlton Schilling, Specialist
Ronald Weiland, Specialist
Return to Facility Photos home page.