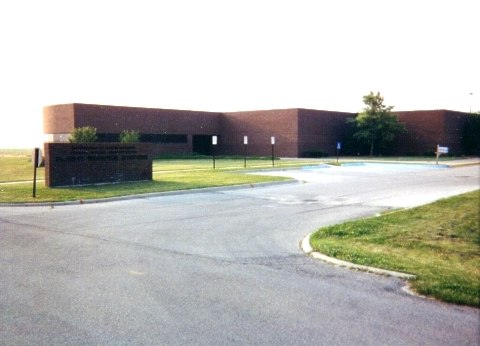 Kankakee AFSS (IKK), Illinois.
Effective October, 4, 2005, a private company, Lockheed Martin, assumes responsibility
for all flight service functions. Below is a list of those dedicated FAA employees who
were employed at Kankakee AFSS on the last day of their FAA career, October 3, 2005.
Kim Abbey

David Almaguer

Charles Anesi

Cynthia C. Cole (ATM)

Benny Coppage

Carolyn Crawford

Jeremy DeHaven

Gary Dehmer

Leslie Etienne (Secretary)

Robert Foley

Robert Franklin

Sharon Franklin

James Green

John Gronski

James Harter

Michael Henry

Roderick Jefferson

Lon Kunz

Theodore Lederer

Anna Lissak

William Madden

Lawrence Martyn

Steven Mayhood

Linda McClearn

Rodney McClearn

William Mercker

Stephen Mitchell

Isiah Richardson

Bonnie Ross (AO)

Frank Sorich

Stephen Sosnowski

Alain Sterk

John Stokes

Theodore Tragesser

Leo Tyda

Paul Wilfinger

Raymond Wilson

Darryl Winter (OM)
Return to Facility Photos home page.