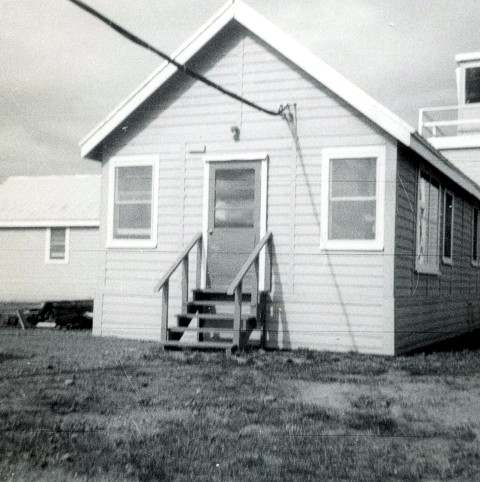 Galena FSS (GAL), Alaska, year unknown.
This building on the far left housed the Galena Flight Service. A portion of the
Galena tower, operated by the US Air force, can be seen in the upper right hand
corner of the photo. The Galena FSS closed about 1972.
Photo submitted by Pat Adams.
Return to Facility Photos home page.