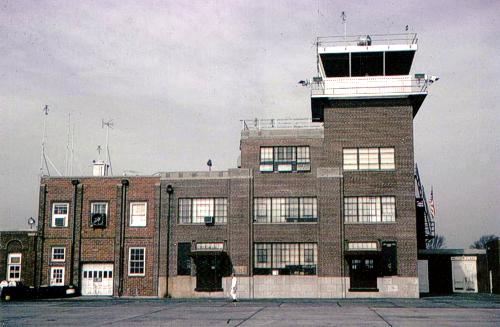 Submitted by Roger C. Bodtke
Omaha FSS (OMA), Nebraska December 17, 1986
The first Omaha Flight Service Station was commissioned May 23, 1932. The FSS was located on the second floor under the first Omaha Air Traffic Control Tower, which was on the Southeast corner of Epply Air Field in Omaha. Prior to the first FSS, a communication station called Omaha Airway Radio was in operation from 1920-1932.
Return to Facility Photos home page.